Mediracer®
A company with mission
Mediracers® vision has always been improving quality of life. To accomplish this we provide accurate, easy and reliable sensory and motor nerve conduction examinations to as many as possible.
Mediracer®
The early days
Mediracer Ltd was founded in 2002 to develop Point of Care products in the field of clinical neurophysiology for patient examinations adapted to the needs of primary health care.
The target was to develop reliable and cost-effective products for examination of the most common neurophysiological disorders on primary health care level, requiring only a short training for the operators.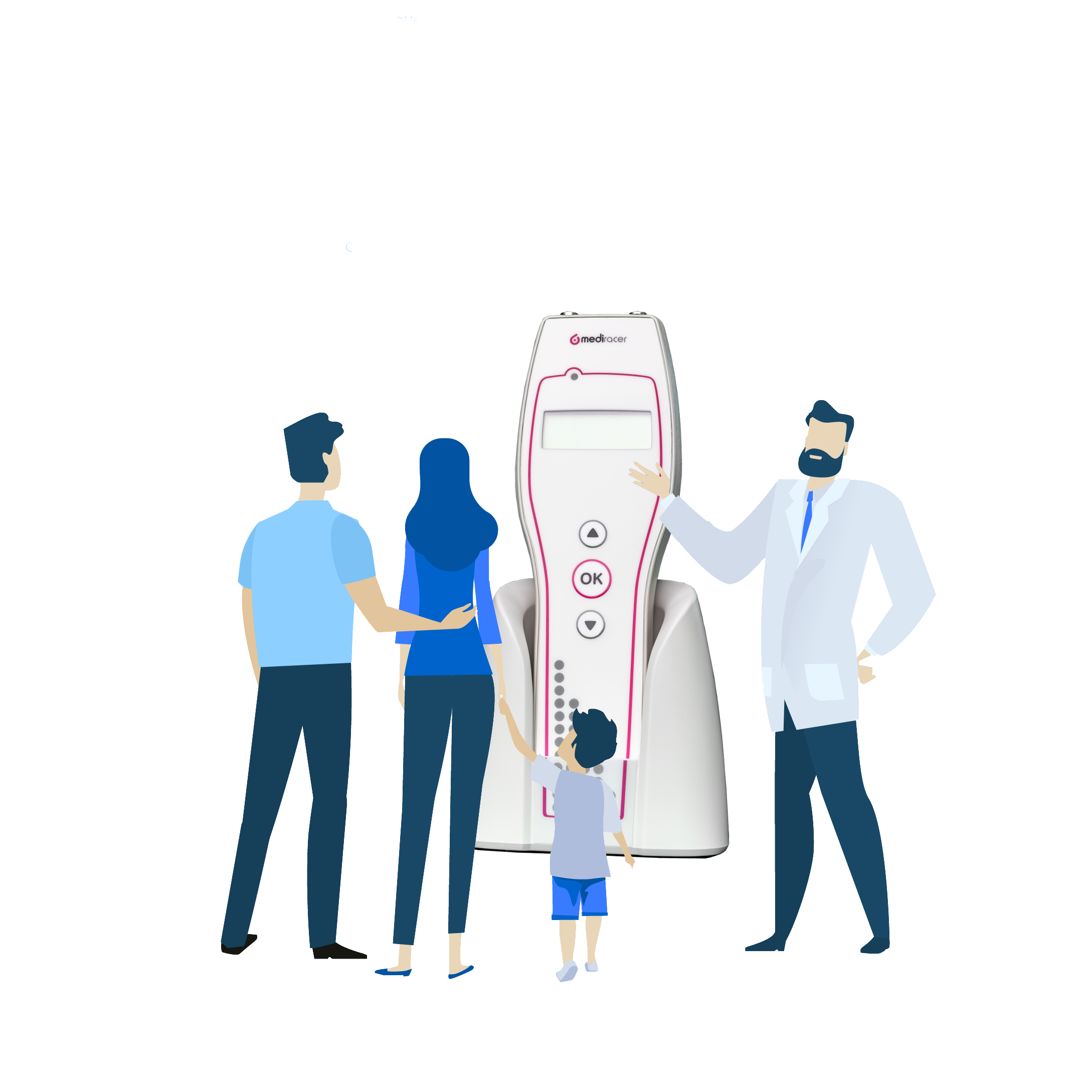 Medical technology
Availability of Mediracer® NCS
By expanding the availability of Mediracer® NCS we make sure everyone can have treatment as fast as possible. We offer our clients high quality products now and in the future. To accomplish this we use environmentally responsible materials and methods in product manufacturing.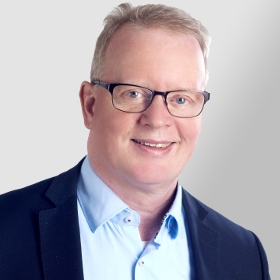 Georg Meissner
CEO
georg.meissner (at) mediracer.com
+358 40 517 0182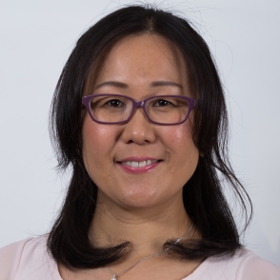 Yoko Keränen
DIRECTOR, BUSINESS DEVELOPMENT
yoko.keranen (at) mediracer.com
+358 400 114 175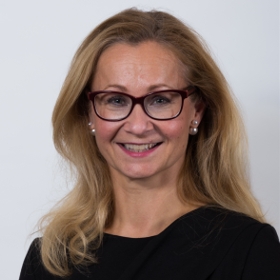 Katja Findlay
KEY ACCOUNT MANAGER
katja.findlay (at) mediracer.com
+358 45 165 6710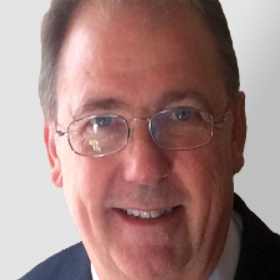 Andrew Larwood
MEDIRACER UK LTD,
MANAGING DIRECTOR
andrew.larwood (at) mediracer.com
+44-7717-438-526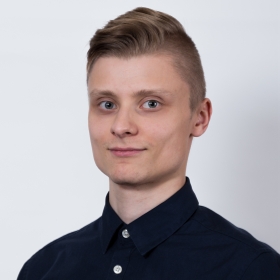 Lassi Laitinen
PRODUCT SPECIALIST,
RESEARCH AND DEVELOPMENT
lassi.laitinen (at) mediracer.com
+358 400 148 881
Amine B.Arafa
DIGITAL MARKETING MANAGER,
PODIATRIC CONSULTANT
amine.arafa (at) mediracer.com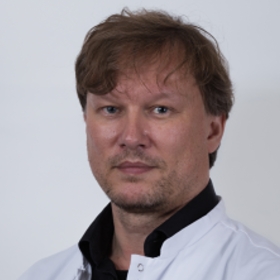 Mika Kallio
Head of Department,
Chief Physician,
Department of Clinical Neurophysiology
at Oulu University Hospital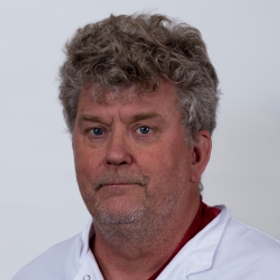 Usko Huuskonen
Senior Consultant
Clinical Neurophysiologist
at Oulu University Hospital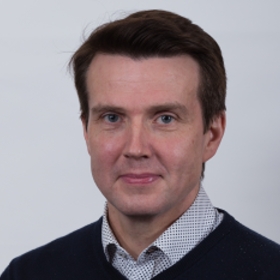 Pekka Sipola
CHAIRMAN OF THE BOARD
Chief Executive Officer
Head Invest Ltd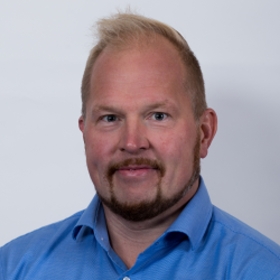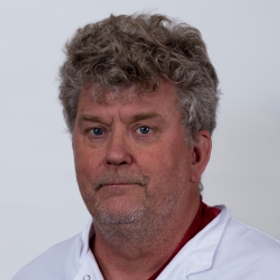 Usko Huuskonen
SENIOR CONSULTANT
Clinical Neurophysiologist
at Oulu University Hospital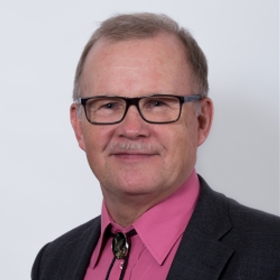 Mediracer® NCS
Quality of our solutions
Are proven by ISO 13485 standard (VTT-C-12332-60-18) and CE mark (VTT-C-11550-01-1102-578-16).
Mediracer is preparing to enter the US market after the FDA 510(k) review for premarket notification for the Mediracer® NCS system was successfully completed (SE).




Location
 Rantakatu 4 90100 Oulu Finland